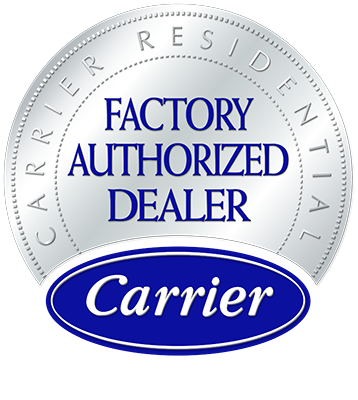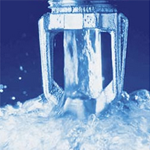 At AIRMEN FIRE PROTECTION, we offer a variety of services including basic fire sprinkler design, plan review, inspections, maintenance, risk analysis, and code compliance. We offer these services, and many more, to contractors, developers, fire and building departments, insurance companies, home owners, architects and engineers.
Fire Sprinkler Design
AIRMEN FIRE PROTECTION has the skills to develop, layout, and install turn-key fire sprinkler systems on time and on budget. We offer the unique combination of expertise that is essential to complete any new, or retrofit, fire sprinkler design projects. When we're part of your design team, you'll get more than just skilled professionals with a comprehensive knowledge of codes and fire protection system requirements. You'll also receive the valuable benefit of dedicated experienced professionals.
Fire Sprinkler Service
AIRMEN FIRE PROTECTION is always prepared to handle any emergency. Our specially trained technicians are there when you need them most, providing emergency fire sprinkler service. Our technicians have the experience to immediately assess damages or problems and decide what is required to resolve the situation.
Fire Sprinkler System Inspections
AIRMEN FIRE PROTECTION offers periodic fire sprinkler system inspection programs (as required by the latest national codes, including NFPA) to our customers, ensuring the ongoing reliability of their fire protection systems.
With AIRMEN FIRE PROTECTION's fire sprinkler system design, inspection, and service, you can be assured that your systems are prepared to offer life safety for the building's occupants and property protection.