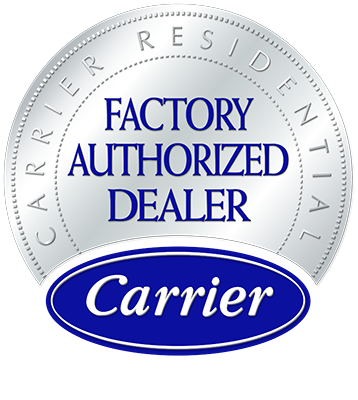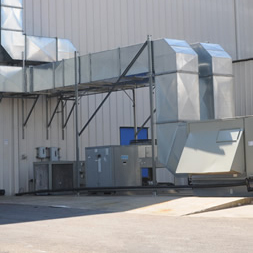 AIRMEN MECHANICAL SERVICES can provide innovative solutions to the most challenging needs of our customers. We produce quality design documents that are thoroughly reviewed and coordinated with other trades to minimize conflicts that can cause costly project delays. Our field-experienced staff adds a level of hands on expertise that brings a practical and efficient approach to getting the job done. This experience is leveraged throughout the design and implementation phases of our client's projects. Our professionals take pride in their work and strive to satisfy the needs of our clients. Our team of mechanical estimators, project managers, project administrators, and skilled craftsman draw upon their many years of experience on every project.
AIRMEN MECHANICAL SERVICES excels in projects with tight schedules that require close Owner/Design Team/Contractor coordination. We are committed to a safe working environment and take the necessary care in designing, planning, training, and supervising our employees to ensure a safe work environment.
Our people, industry experience and our commitment to exceeding our client's expectations are what differentiate us from our competition.